About Us
Our staff and professional registrations
We Are Registered
Your health and safety is our principle concern and so our practitioners are all professionally trained to the highest level and are all fully insured. We are registered with the following professional bodies:
Professional Organisations Websites
General Osteopathic Council (click on a logo to view the site)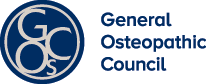 British Osteopathic Association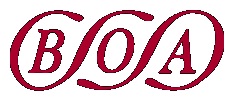 Osteopathic Sports Care Association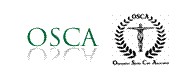 Chartered Society of Physiotherapy

Health Professions Council

Acupuncture Association of Chartered Physiotherapists

Practitioners & Staff
Martin K Davies & Associates - The team to get you back to work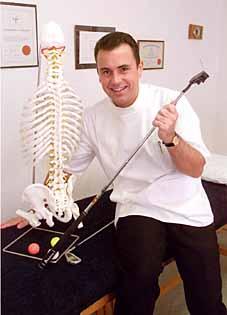 You can see an experienced UK Registered Practitioner using recognised techniques to help relieve your pain and return you to full fitness. We have been in practice locally since 1985 and are recognised by all the major insurance companies ( also on GP referral if necessary ) All our Practitioner are fully trained, considerate and very experienced.
Martin Davies [ Senior Osteopath ]
Qualified Degree [ 1985; British School of Osteopathy ]
Full member of the General Osteopathic Council.
Member of the Osteopathic Association of Great Britain
Full member of the Osteopathic Sports Care Association
Professional member of the National Backpain Association 1996
Former registered expert witness for the Law Society.
Cranial Osteopathic Course – Class 1, 1998
Registered Consultant for BUPA, PPP.
Qualified Laser Therapist
Registered member of the PGA for the treatment of golfing injuries
Michelle Pennell B.Sc (Hons) Physiotherapy, SRP, MCSP, MAACP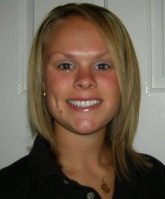 Michelle is fully qualified, registered with the Health Professions Council (HPC) and member of the Chartered Society of Physiotherapy (MCSP)and of the Acupuncture Association of Chartered Physiotherapists (MAACP).
This means that we are governed by a professional code of conduct and all treatment is covered by professional liability insurance.
Michelle graduated from Keele University with a first class honours degree in Physiotherapy. She has gained clinical experience in several areas of expertise within the National Health Service and has worked in private practice for the last 3 years. Michelle has experience and expertise in assessment and treatment of sports injuries, whiplash, work related injuries, cervical headaches, back and neck pain, groin pain and all orthopaedic problems.
A combination of electrotherapy, sports massage, acupuncture, manual therapy, personalised exercise prescription and education and support will be utilised to provide a solution to your problems.
Michelle has a very keen interest in football, and is the Senior Physiotherapist of Nantwich Town Football Club. In her spare time she is a black belt in Taekwon-do, in which she has been dedicated to teaching and participating.